Gosnells building inspection - safety switch requirements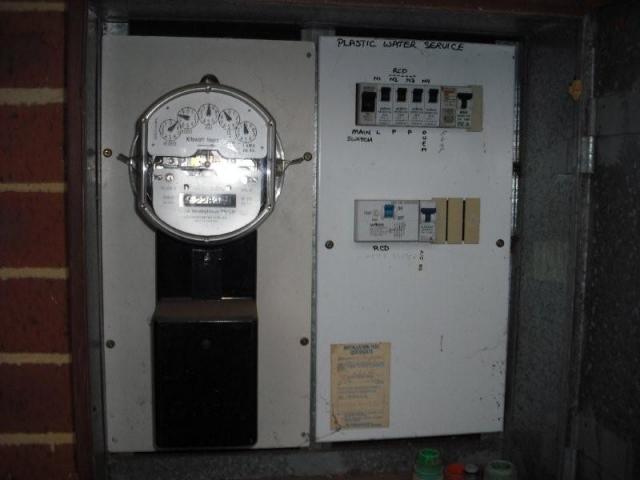 Electrical Safety Switch - Two Required
To help reduce deaths from electrocution, the Western Australian Government has implemented new RCD regulations in August 2009.
The new legislation will apply to people selling their homes and landlords. Every home sold or leased will need to be fitted with a minimum of two RCDs, which must protect all power point and lighting circuits.
Where a new tenant takes up residency, landlords will need to install the devices before the lease agreement is signed. However, for homes with a continuing tenancy, landlords have until 8 August 2011 to fit the RCDs.
This home has two RCD's (residual circuit device) installed.